Sections
Text Area
Left Column
Text Area
Day 1 –– 
10 Dec 2022


Science to Policy Day
Physical Workshop
@ Lecture Theater (LT-E)
HKUST Academic Building
The two afternoon workshops aim to let participants go into greater depth on the needs and efforts going forward that weave adaptation and mitigation issues together.
Right Column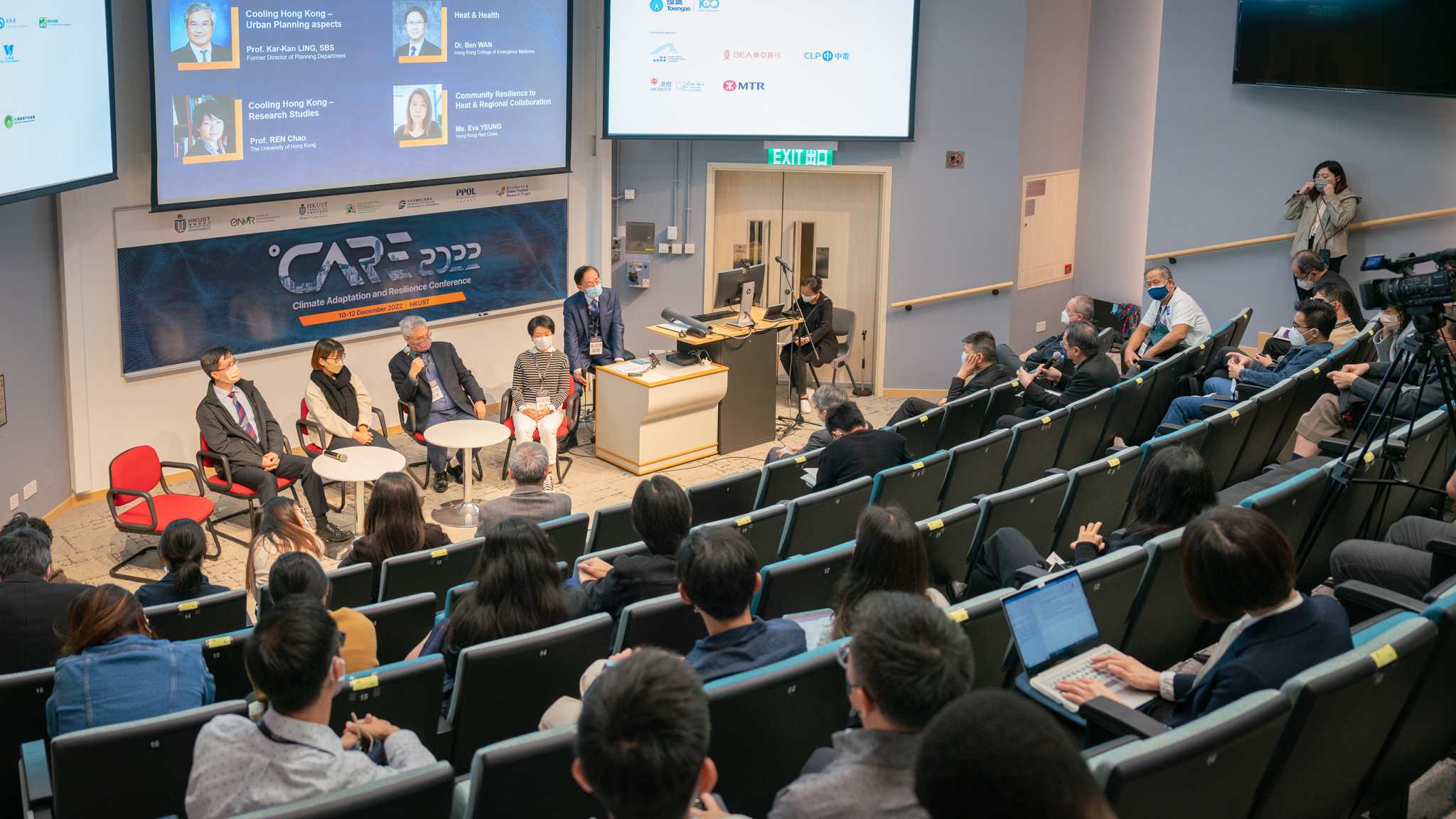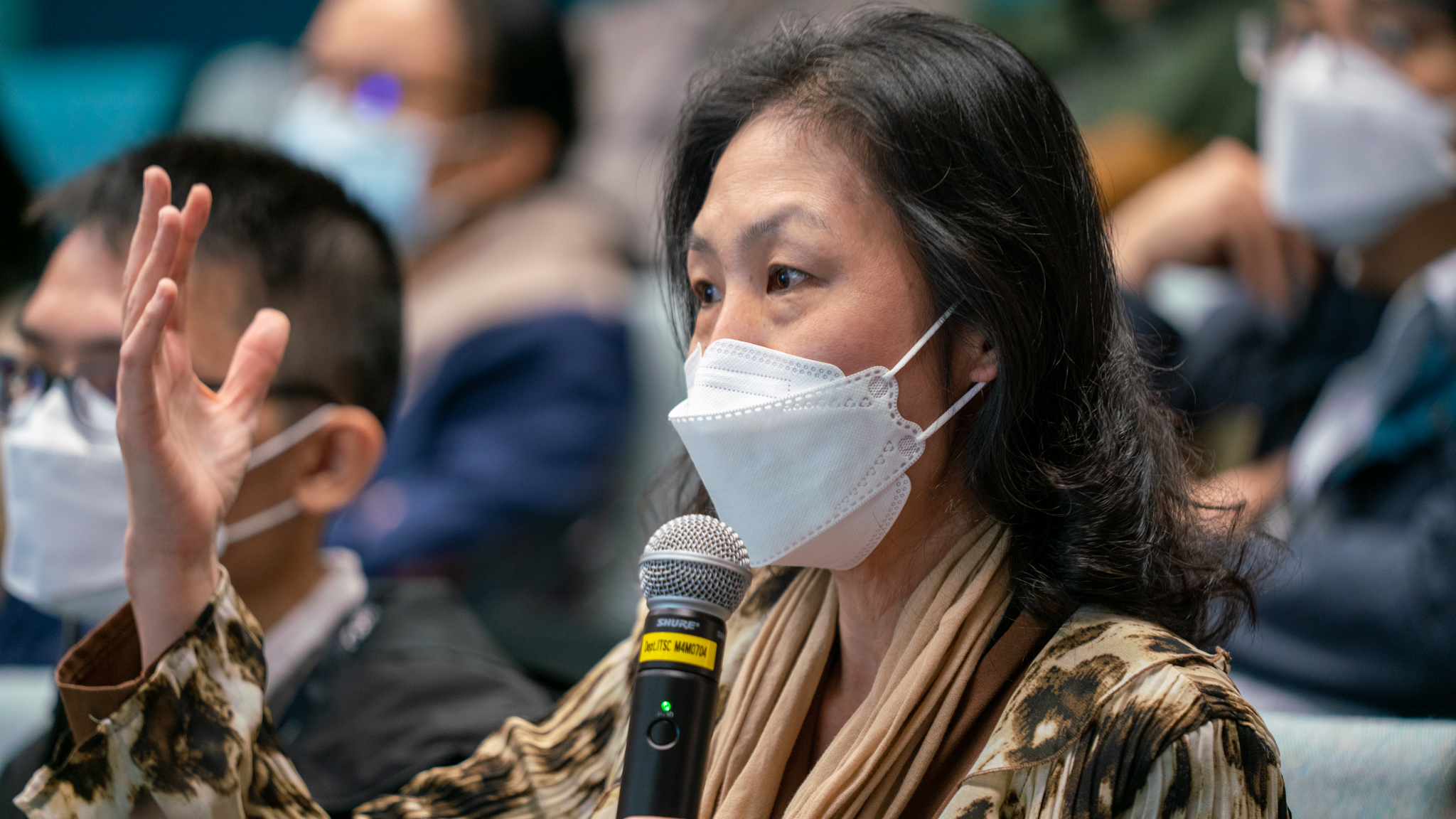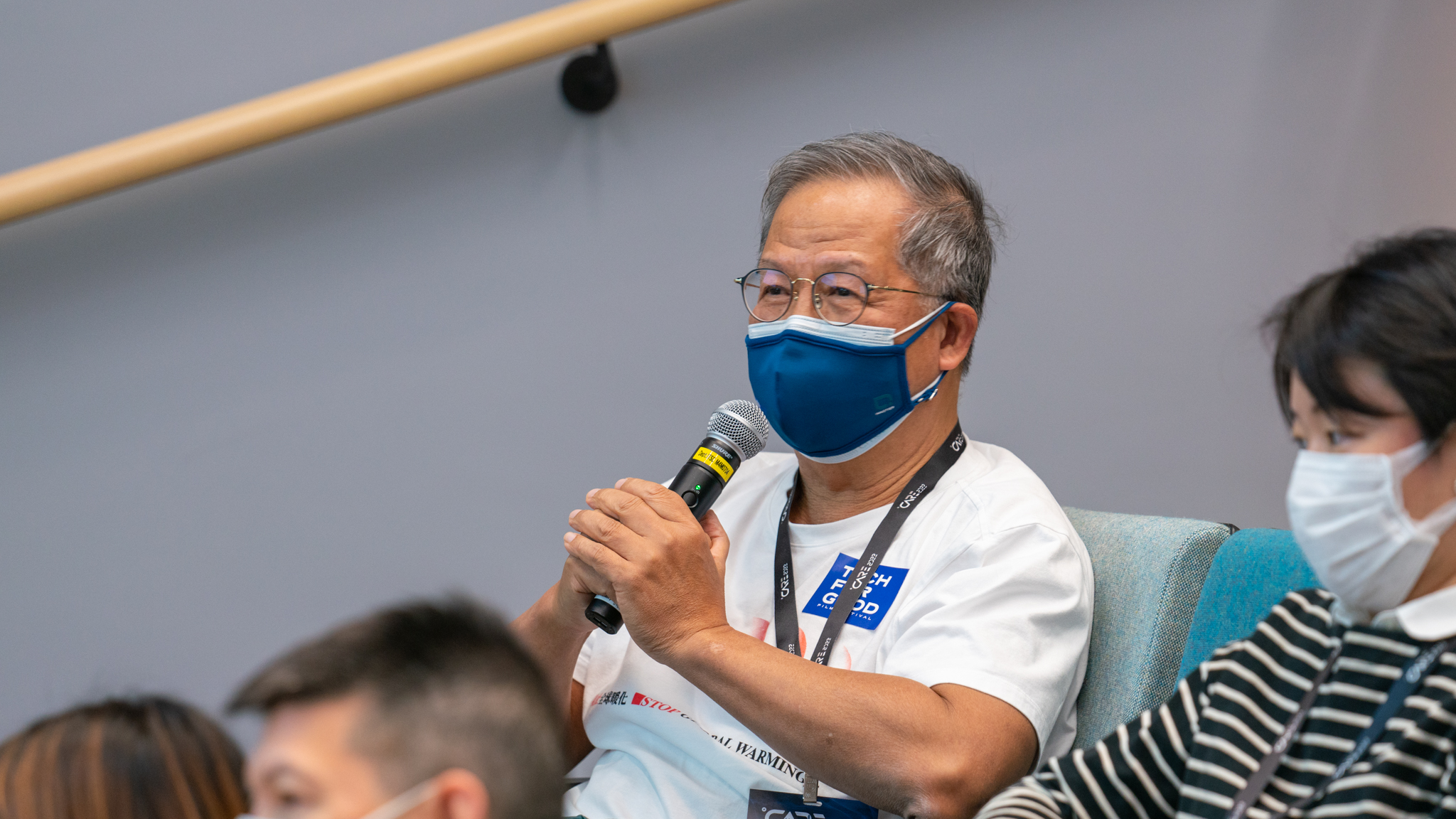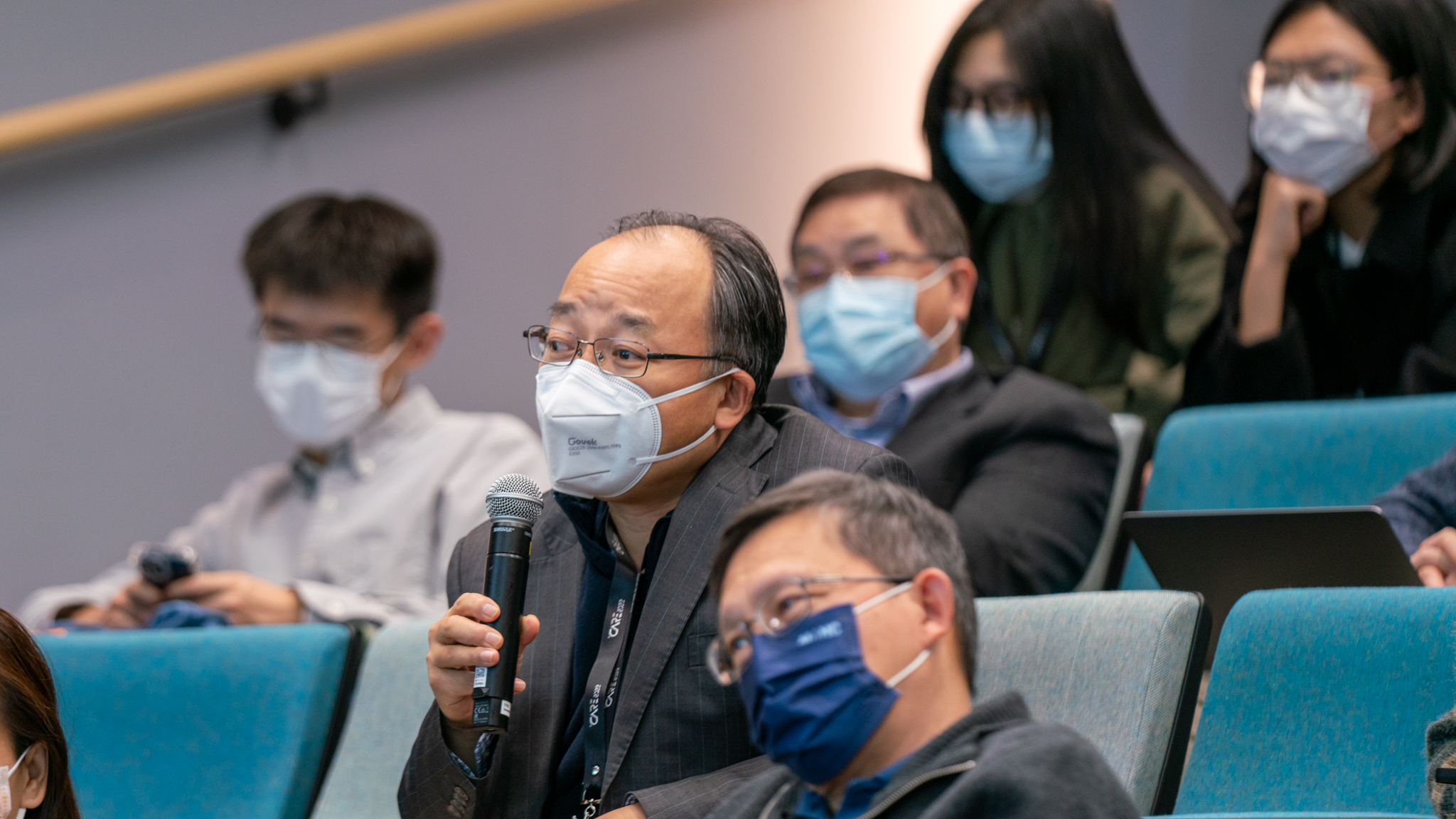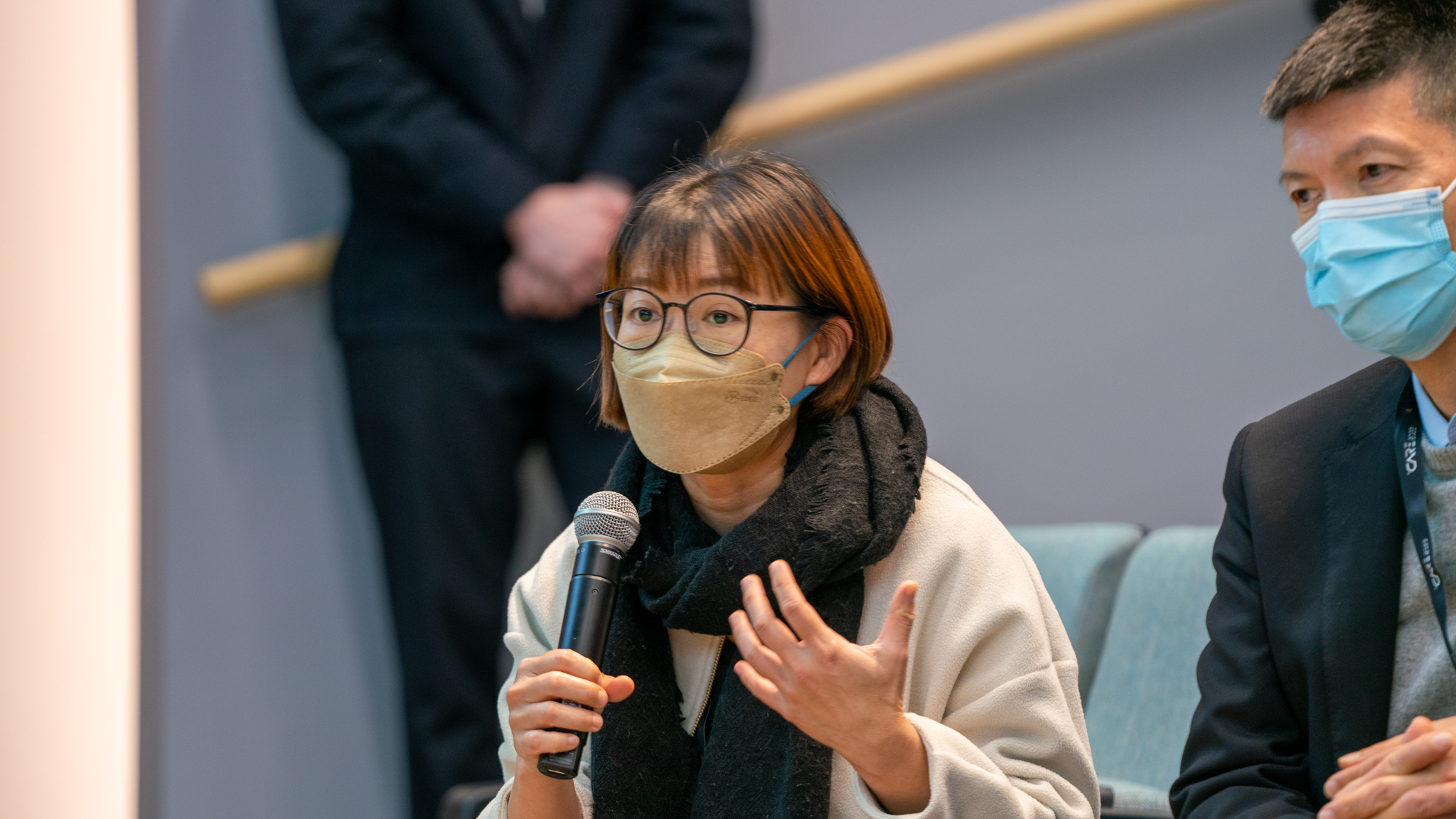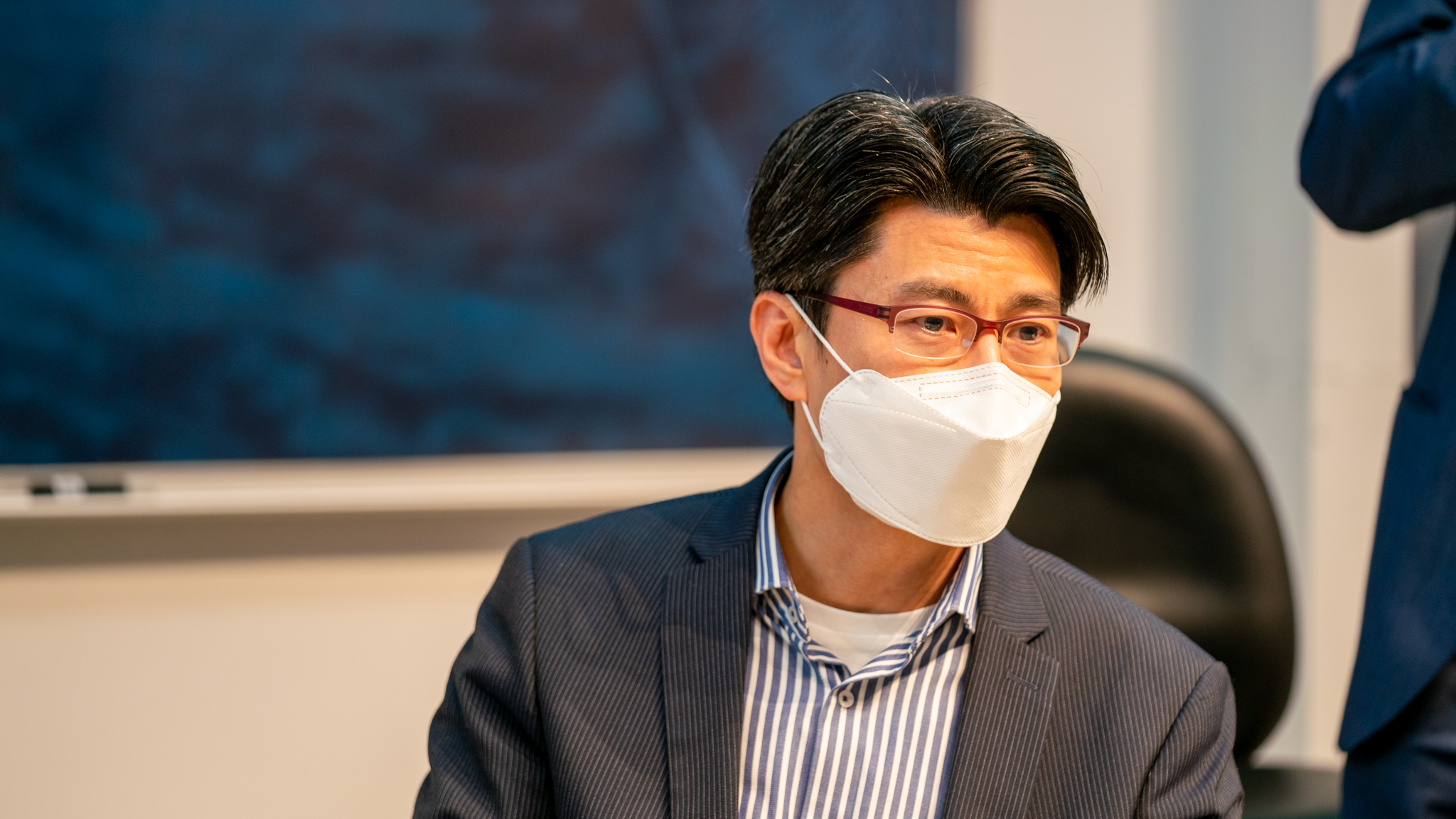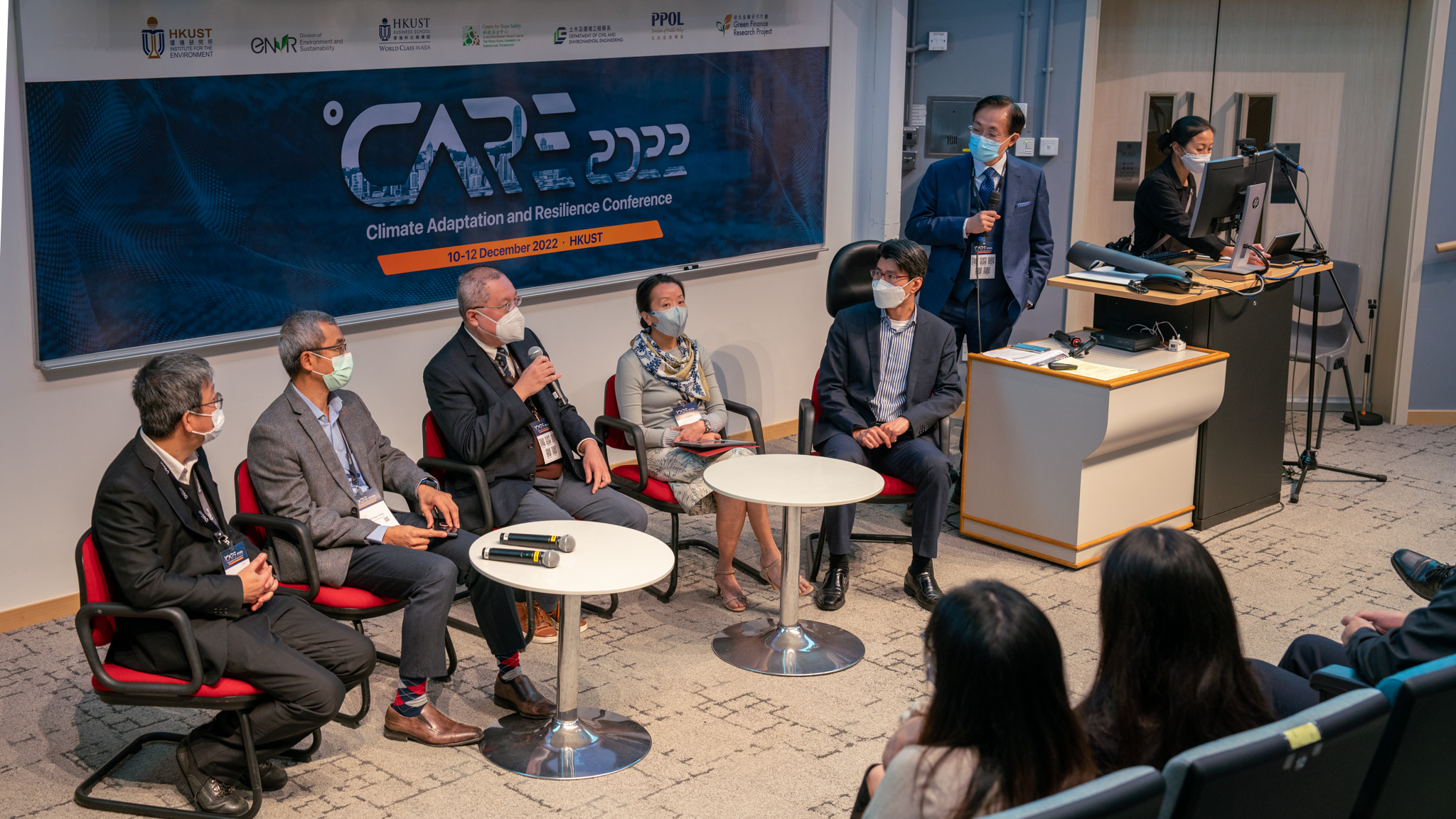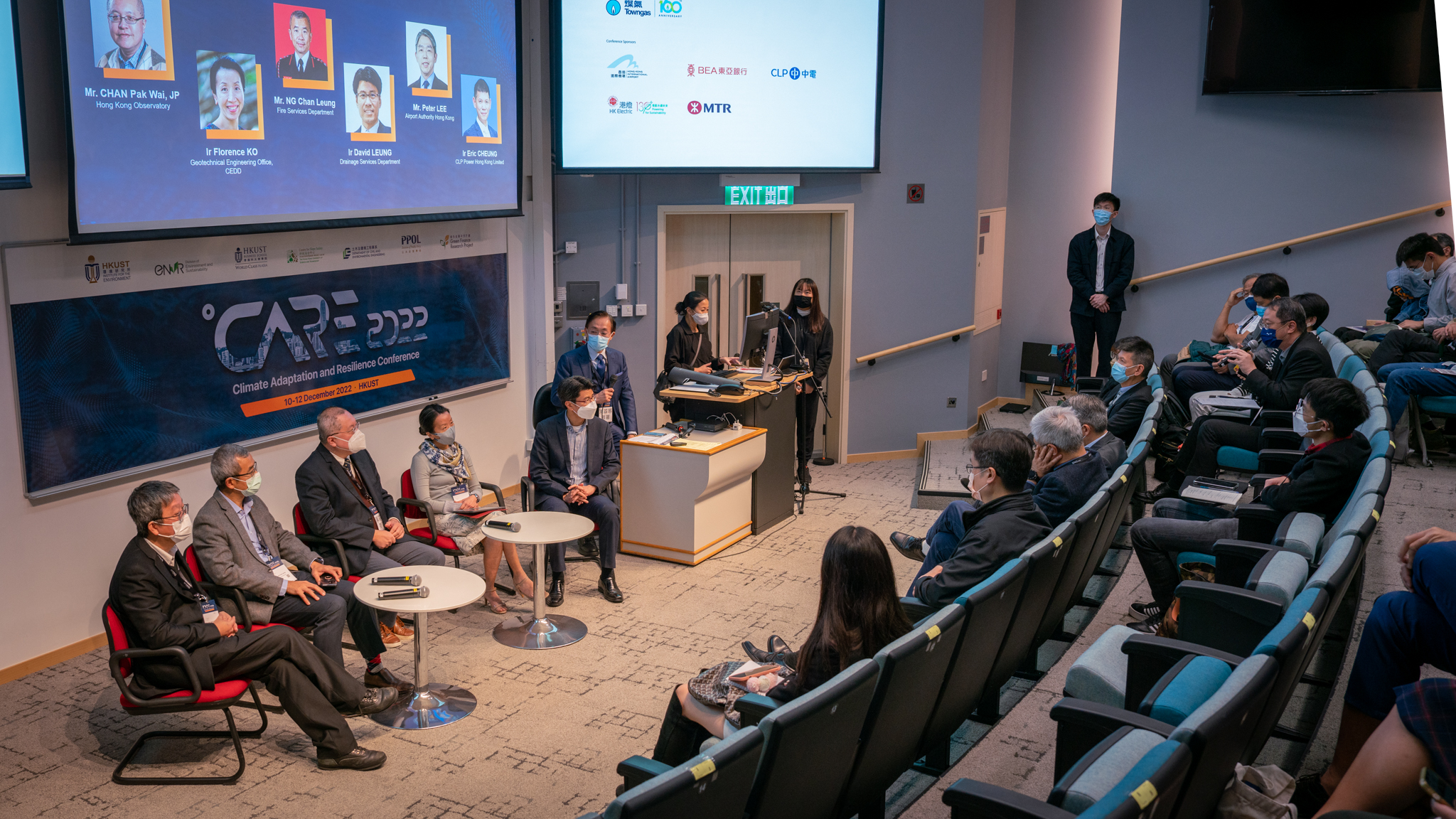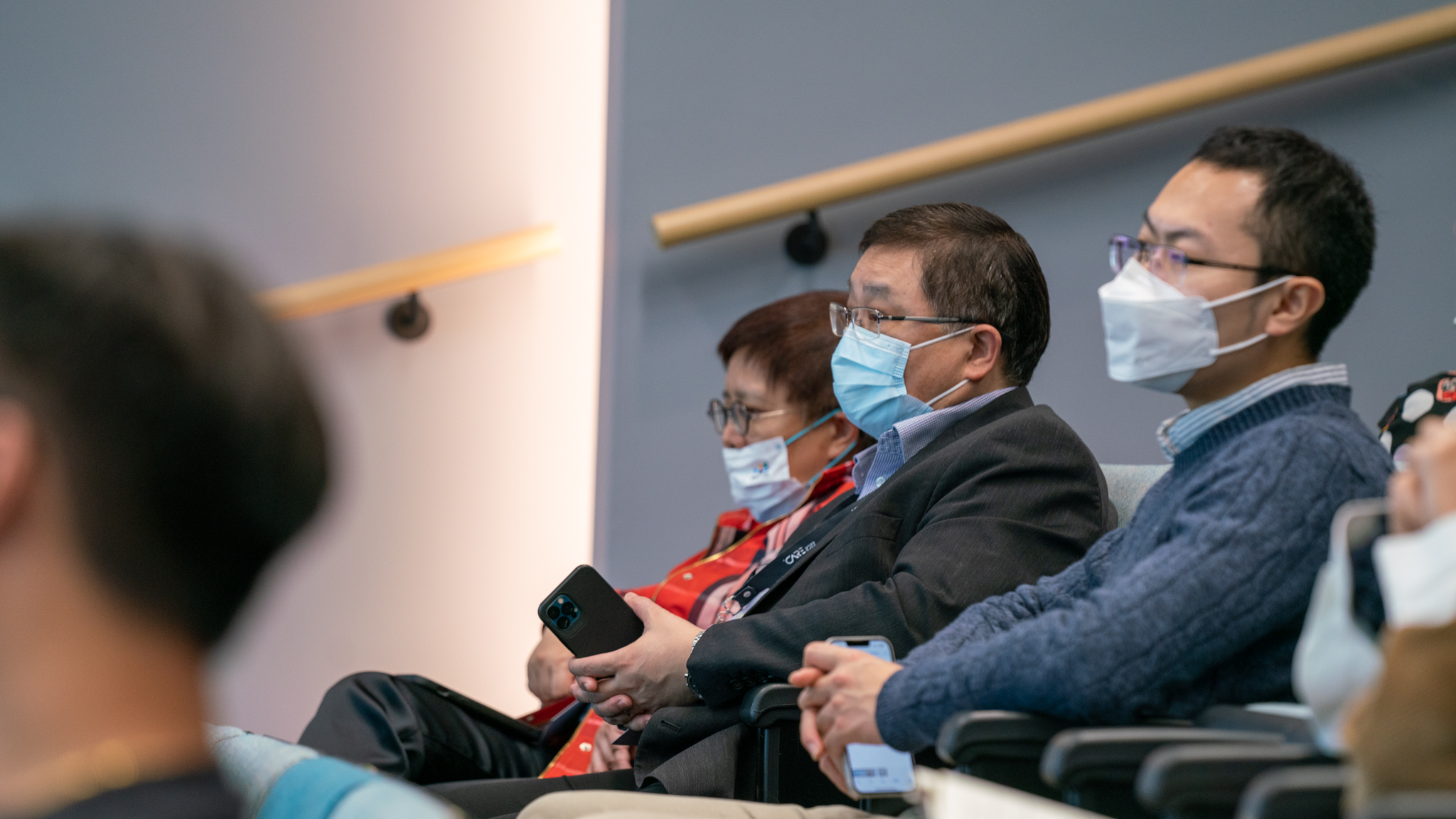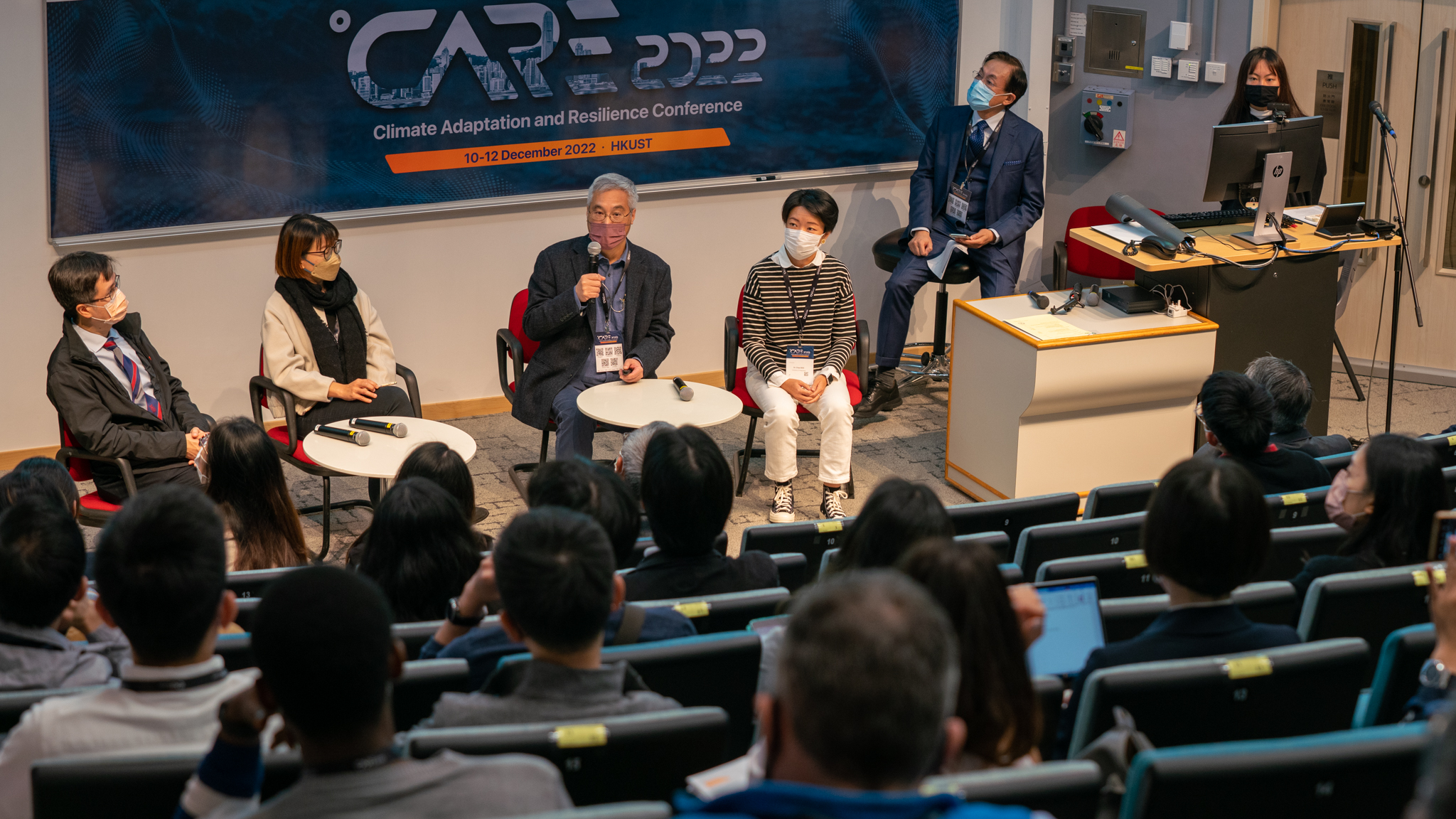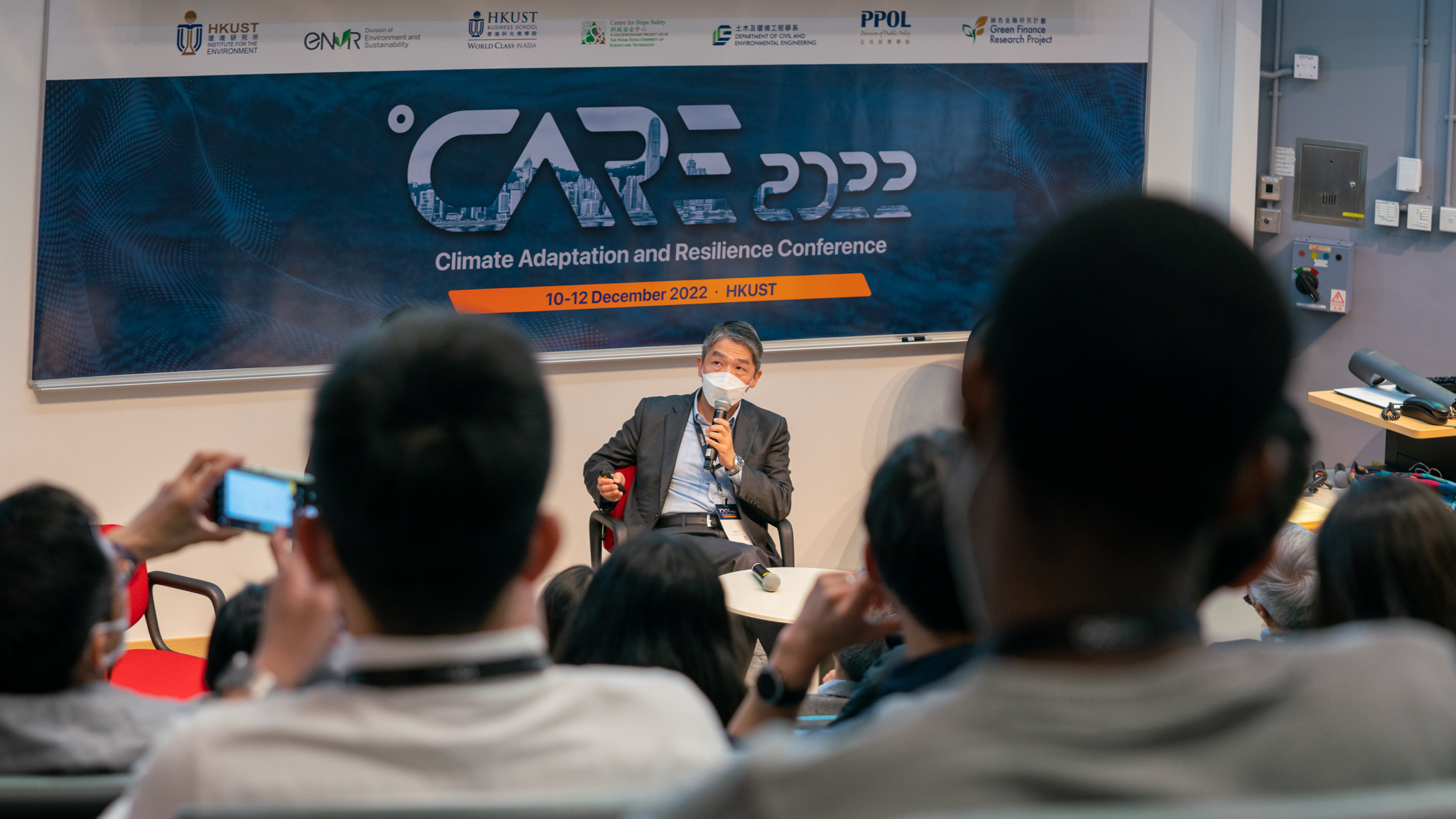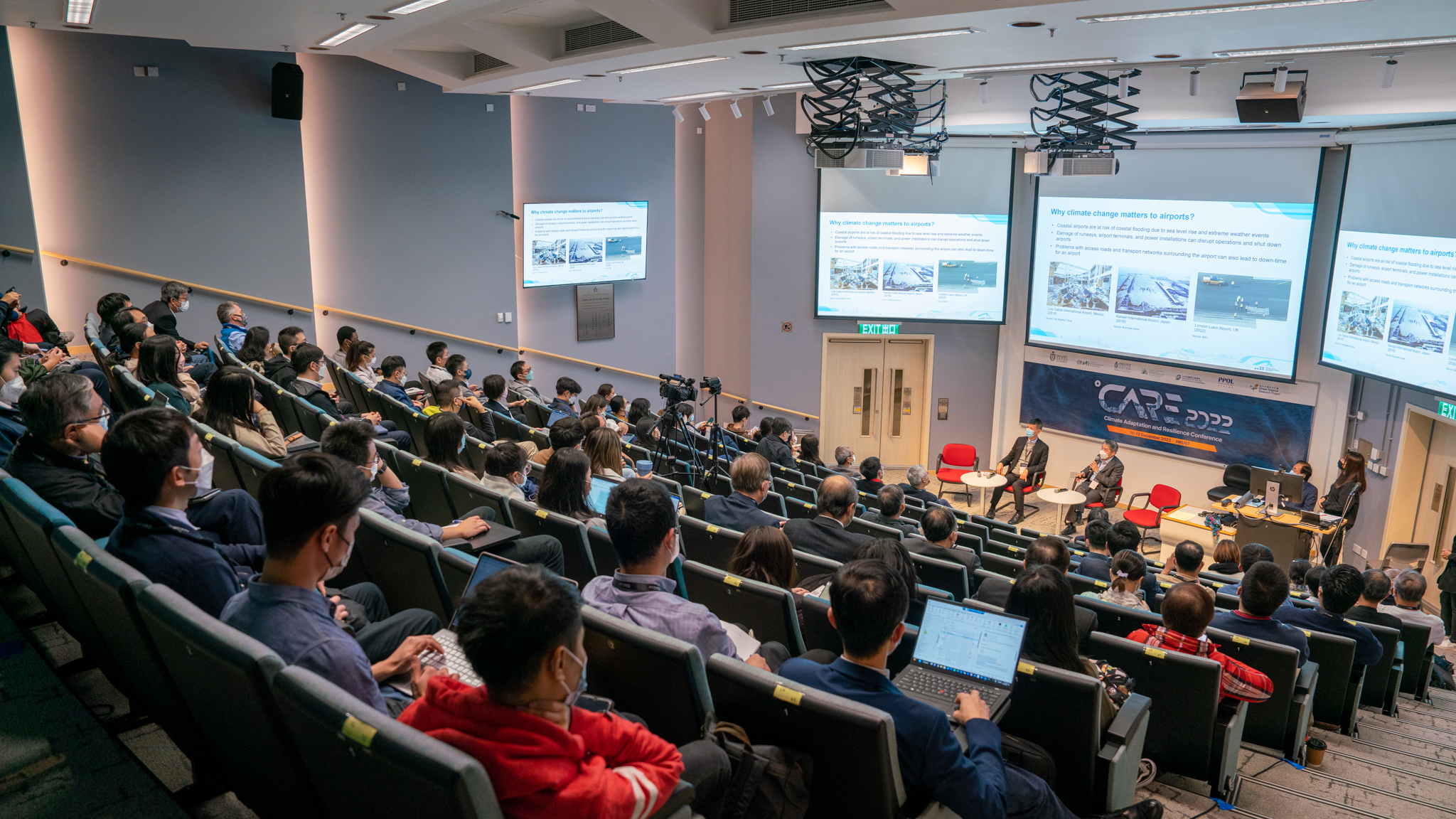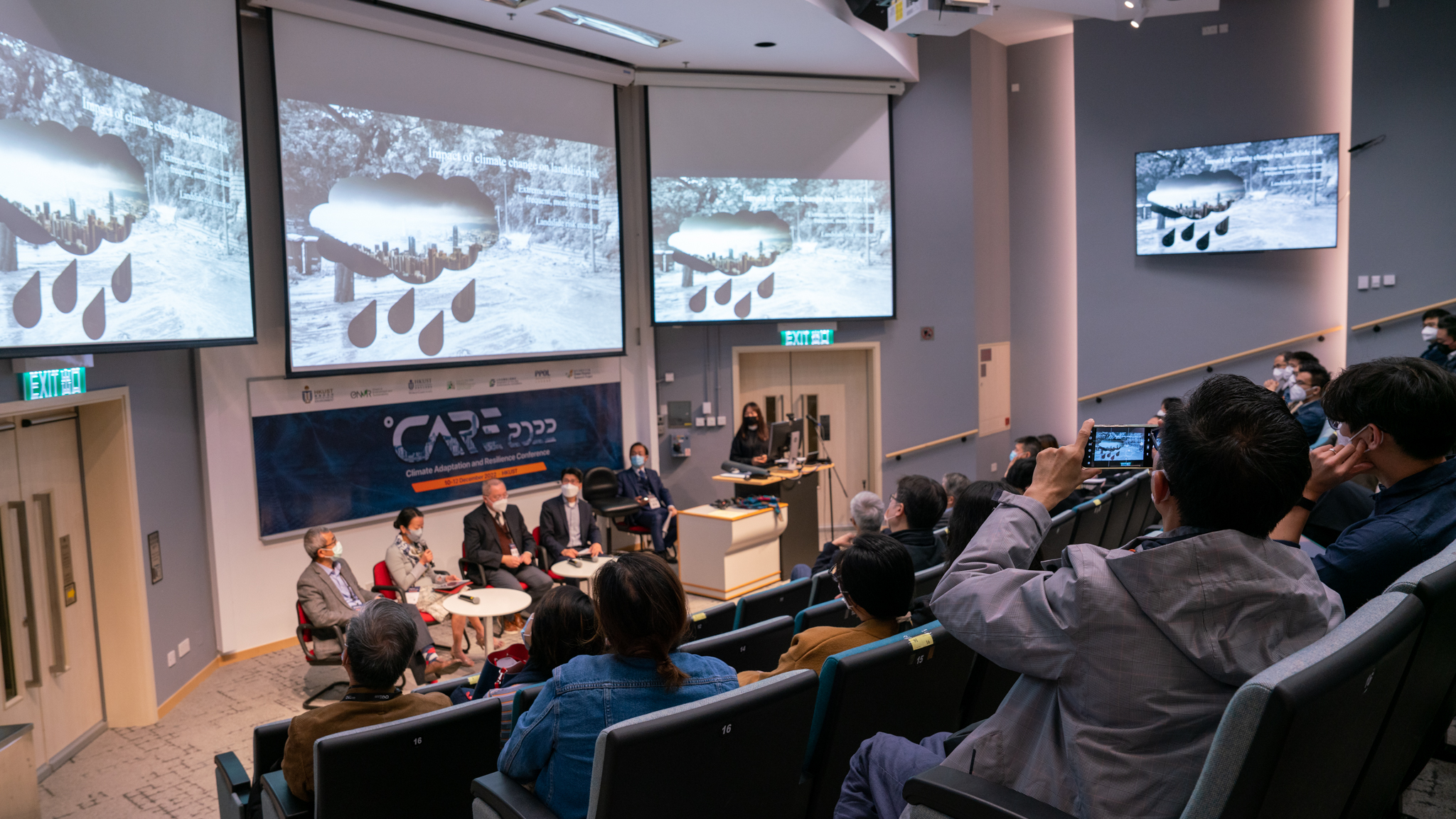 Text Area
AFTERNOON WORKSHOP

(B)
Preparedness & Resilience:
Emergencies, Security, Health, Water, Heat stress, and Regional Collaboration
Extreme weather has become more frequent due to climate change. We have witnessed in recent years the significant impact of super typhoons, especially the storm surges and high winds they brought. This year the heat waves in Hong Kong and around the world have also attracted concerns about extreme temperatures, health and energy issues. In Workshop B, we will learn how the HKSAR Government, Airport Authority Hong Kong and CLP Power will prepare for extreme weather and boost our resilience, security, and emergency response. We will also hear from urban planning, academic, healthcare and community service experts about how we could tackle the urban heat island issues and extreme heat. Finally, we will be apprised on hitherto unknown climate risks which would guide us to become better prepared for uncharted waters in the future.
DAY 1 PM PROGRAM
14:00 | 

SETTING THE STAGE (by Workshop Moderator)


Mr. SHUN Chi Ming

,

SBS, FRMetS, Former Director of the Hong Kong Observatory [REPLAY]
14:10 | PRESENTATIONS
-------------------- GROUP 1 (Extreme Weather Resilience) --------------------
Joint presentation: Preparation for Extreme Weather Emergencies: Now and Future
Mr. CHAN Pak Wai, JP, Assistant Director (Forecasting and Warning Services), Hong Kong Observatory [REPLAY]
Ir. David LEUNG, Chief Engineer, Drainage Services Department [REPLAY]
Ir. Florence KO, Chief Geotechnical Engineer / Landslip Preventive Measures 2, Geotechnical Engineering Office, Civil Engineering and Development Department [REPLAY]
Mr. NG Chan Leung, Deputy Chief Fire Officer (Operational Support and Professional Development), Fire Services Department [REPLAY]

Mr. Peter LEE, General Manager, Sustainability, Airport Authority Hong Kong [REPLAY]

Ir. Eric CHEUNG, Senior Director - Power Systems, CLP Power Hong Kong Limited: Energy Security [REPLAY]
-------------------- GROUP 2 (Heat Stress) --------------------
-------------------- GROUP 3 (Unknown risks) --------------------
Prof. Alexis LAU, JP, Head of HKUST Division of Environment and Sustainability: 
Tertiary Unknown Risks [REPLAY]
15:10 | BREAK*
15:30 | 

DISCUSSANTS & PARTICIPANTS' FEEDBACK
16:45 | 

ROUND-UP

[REPLAY]