Sections
Text Area
Left Column
Text Area
Day 1 –– 
10 Dec 2022


Science to Policy Day
Physical Workshop
@ Lecture Theater (LT-J)
HKUST Academic Building
The 2 concurrent afternoon workshops aim to let participants go into greater depth on the needs and efforts going forward that weave adaptation and mitigation issues together.
Right Column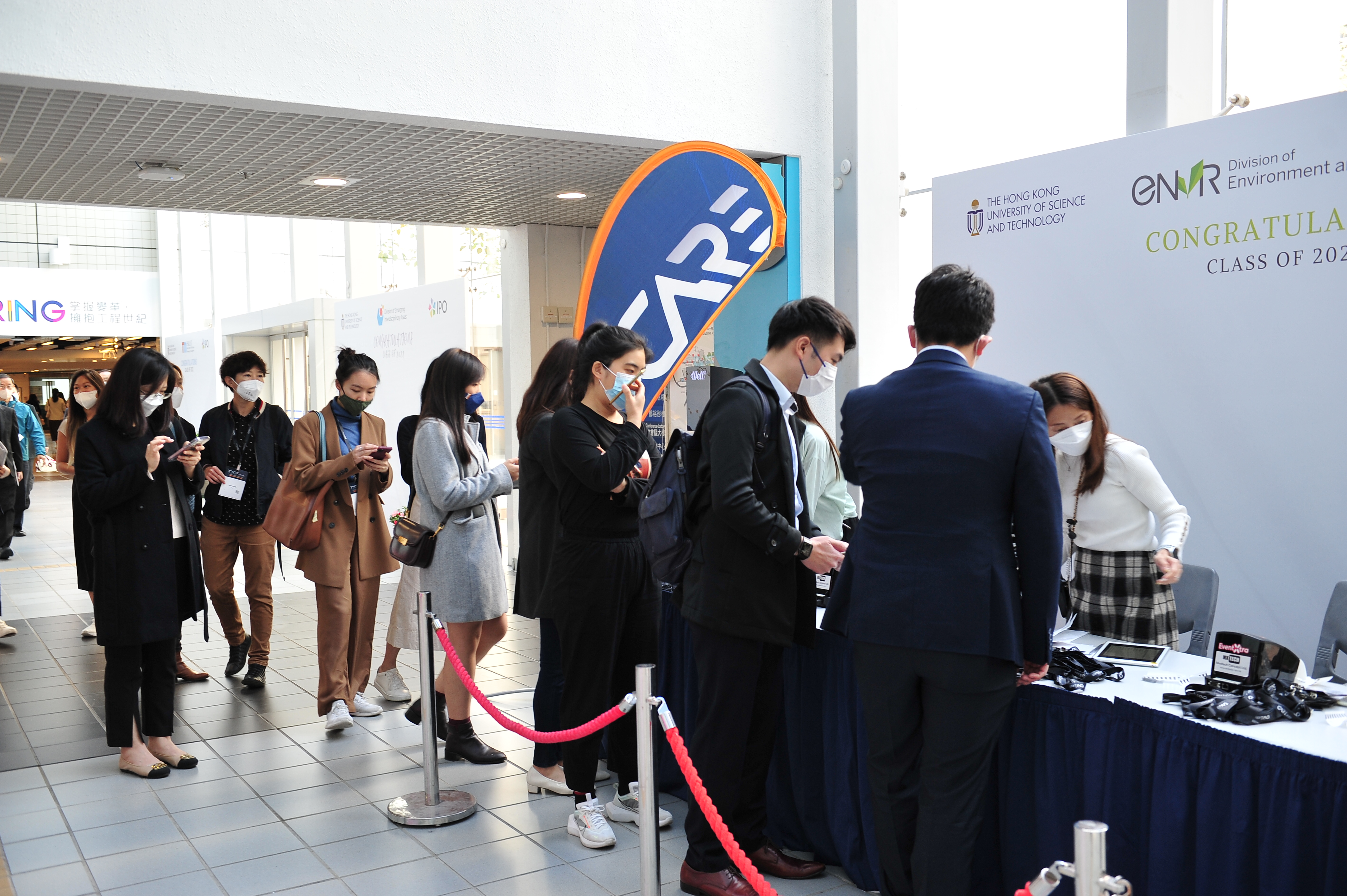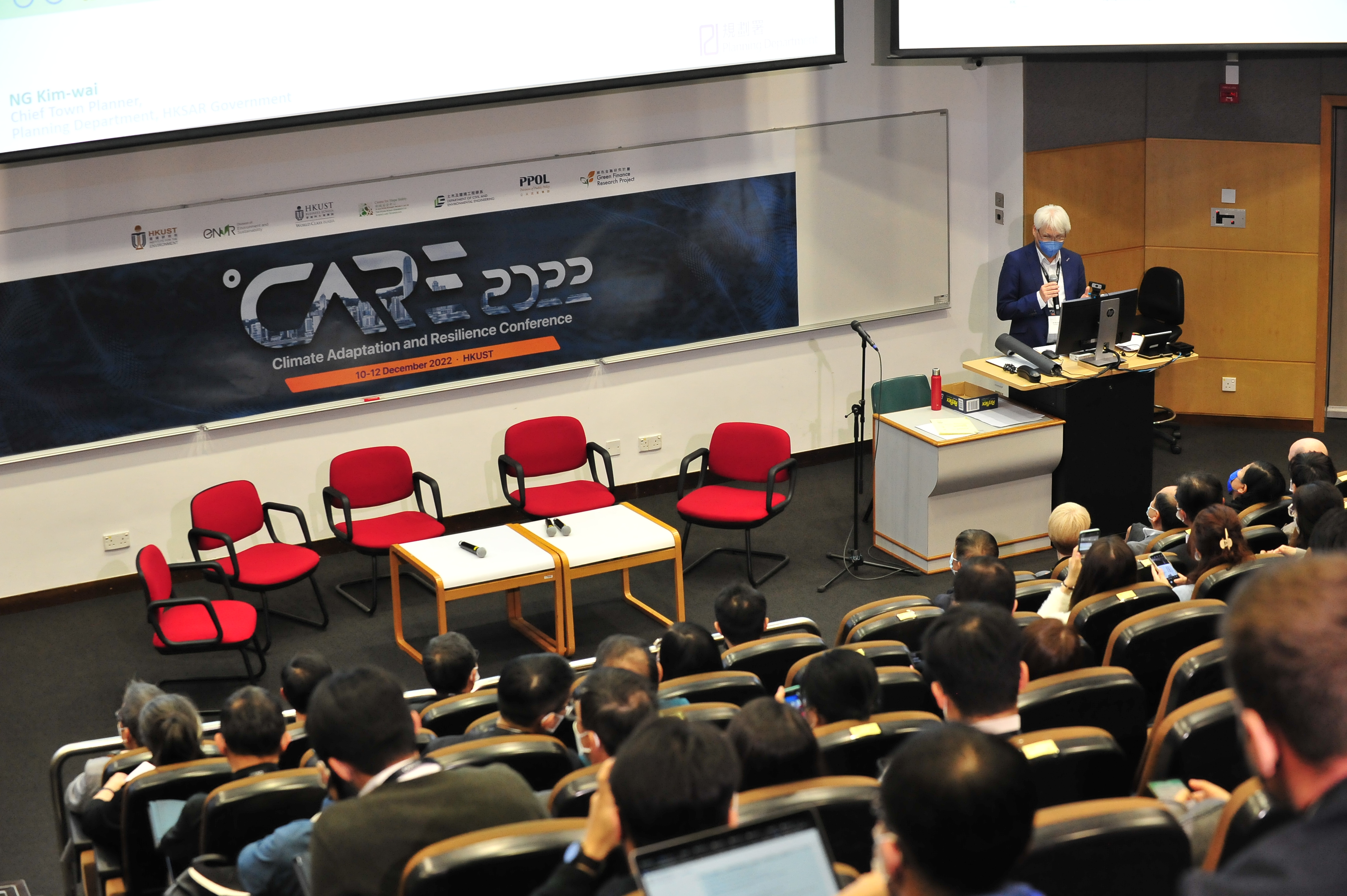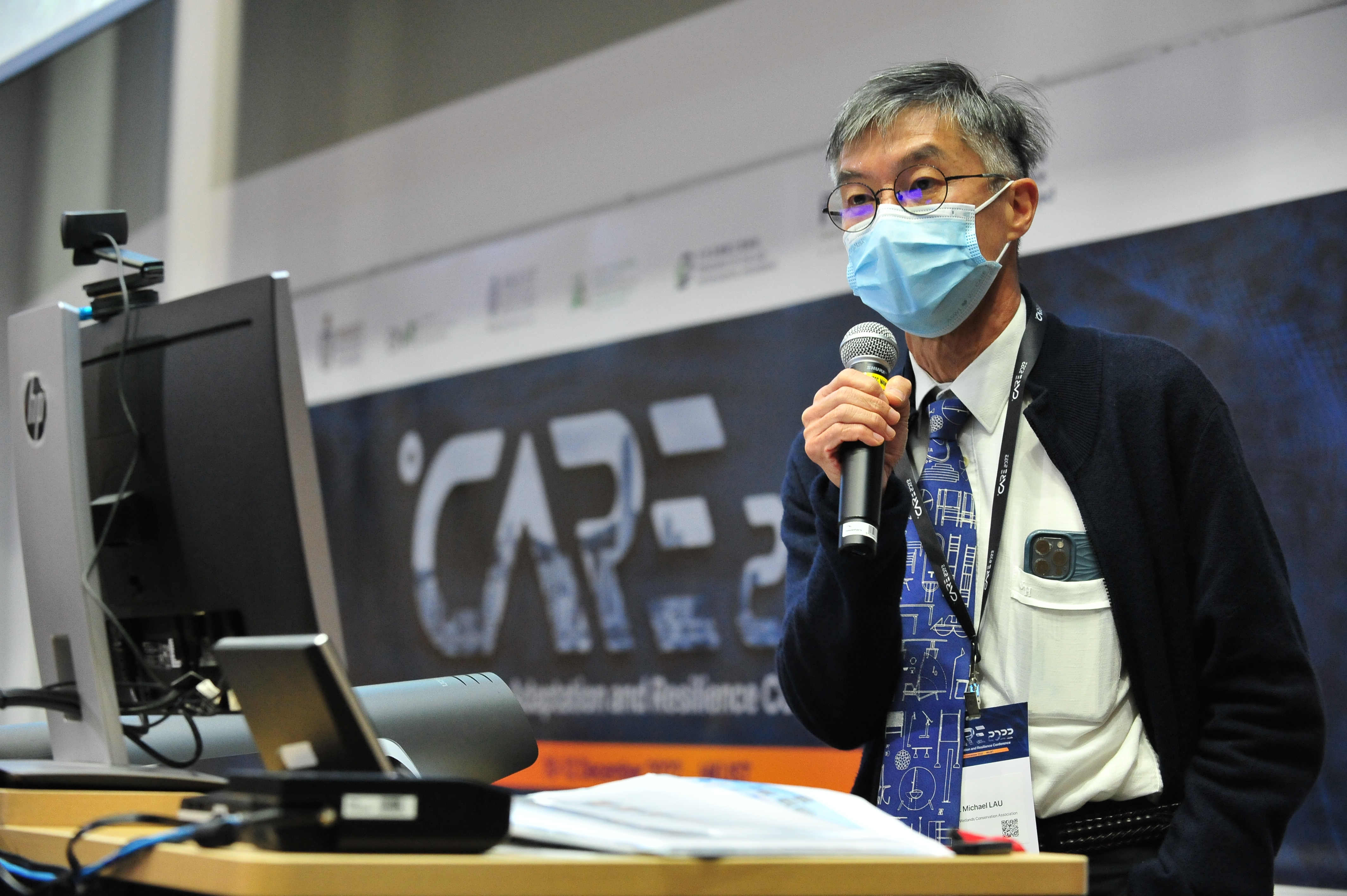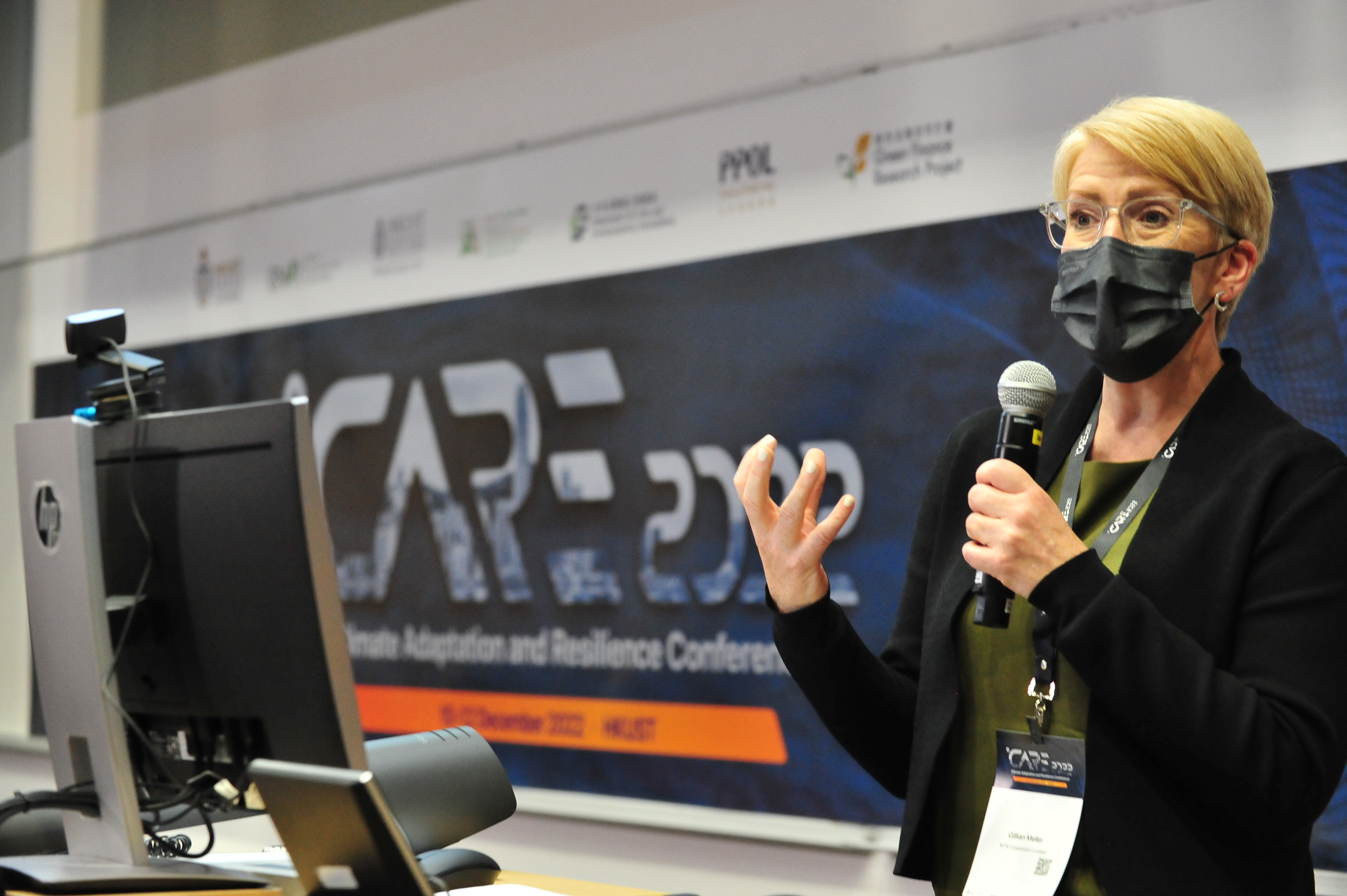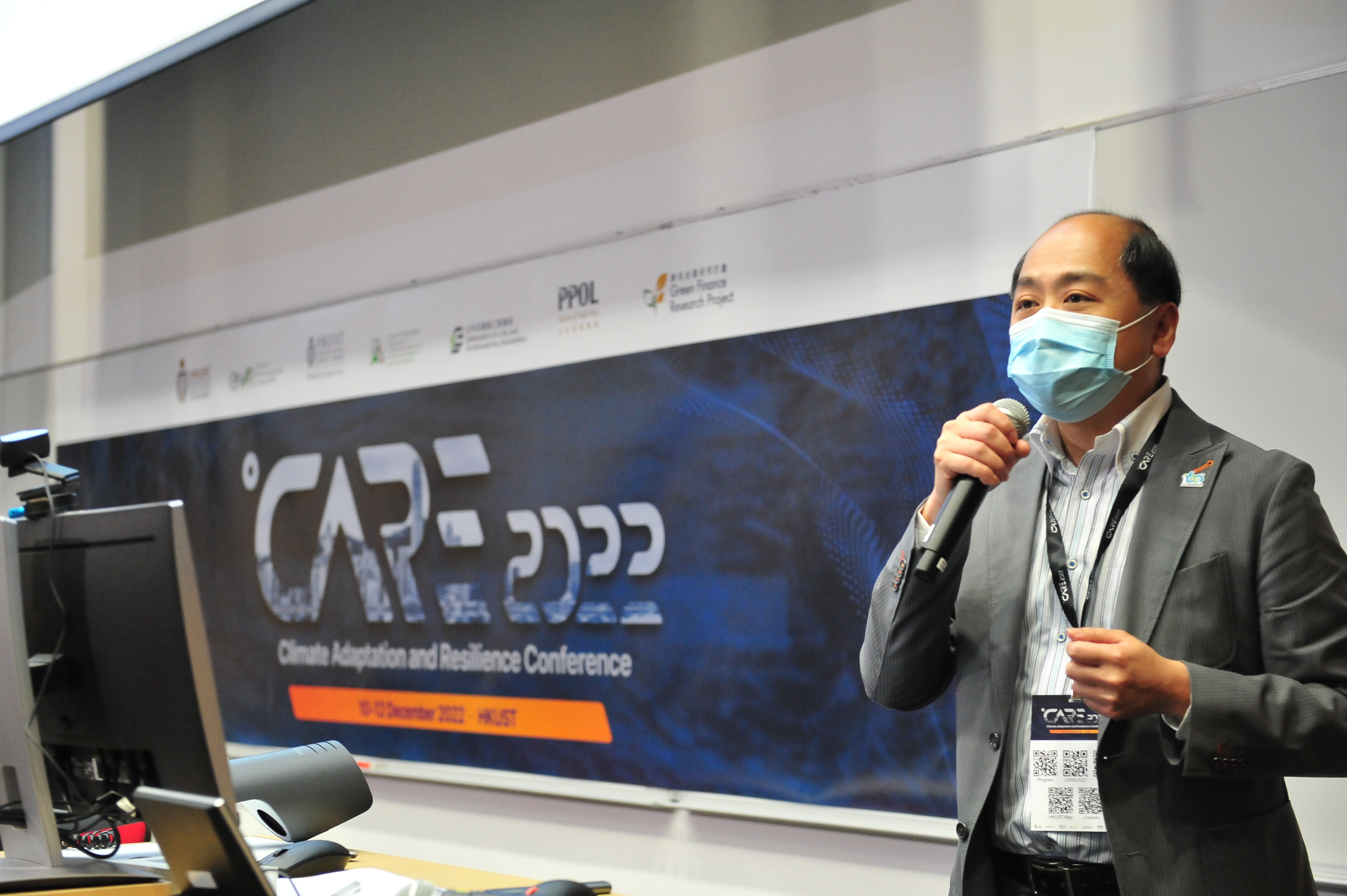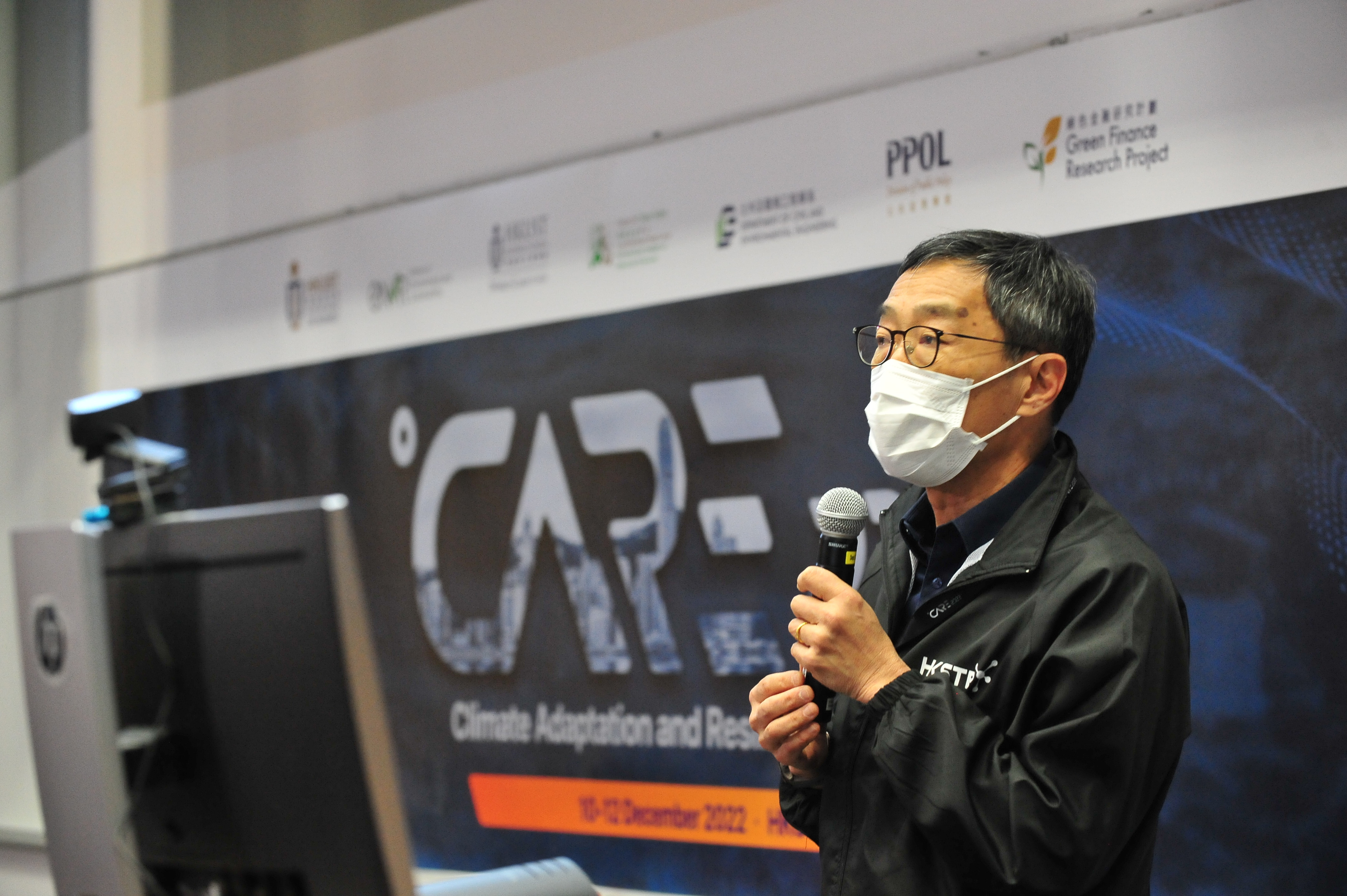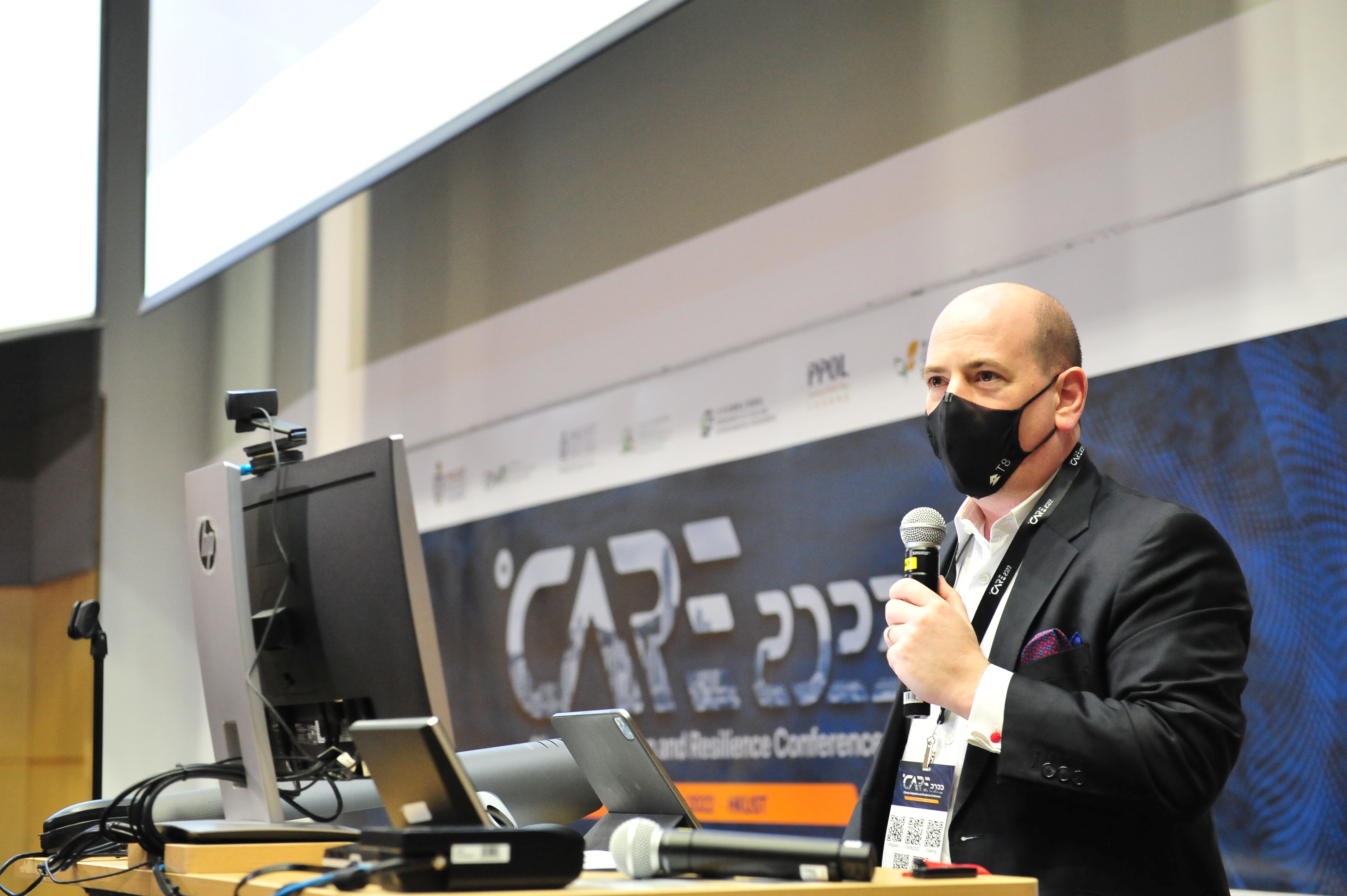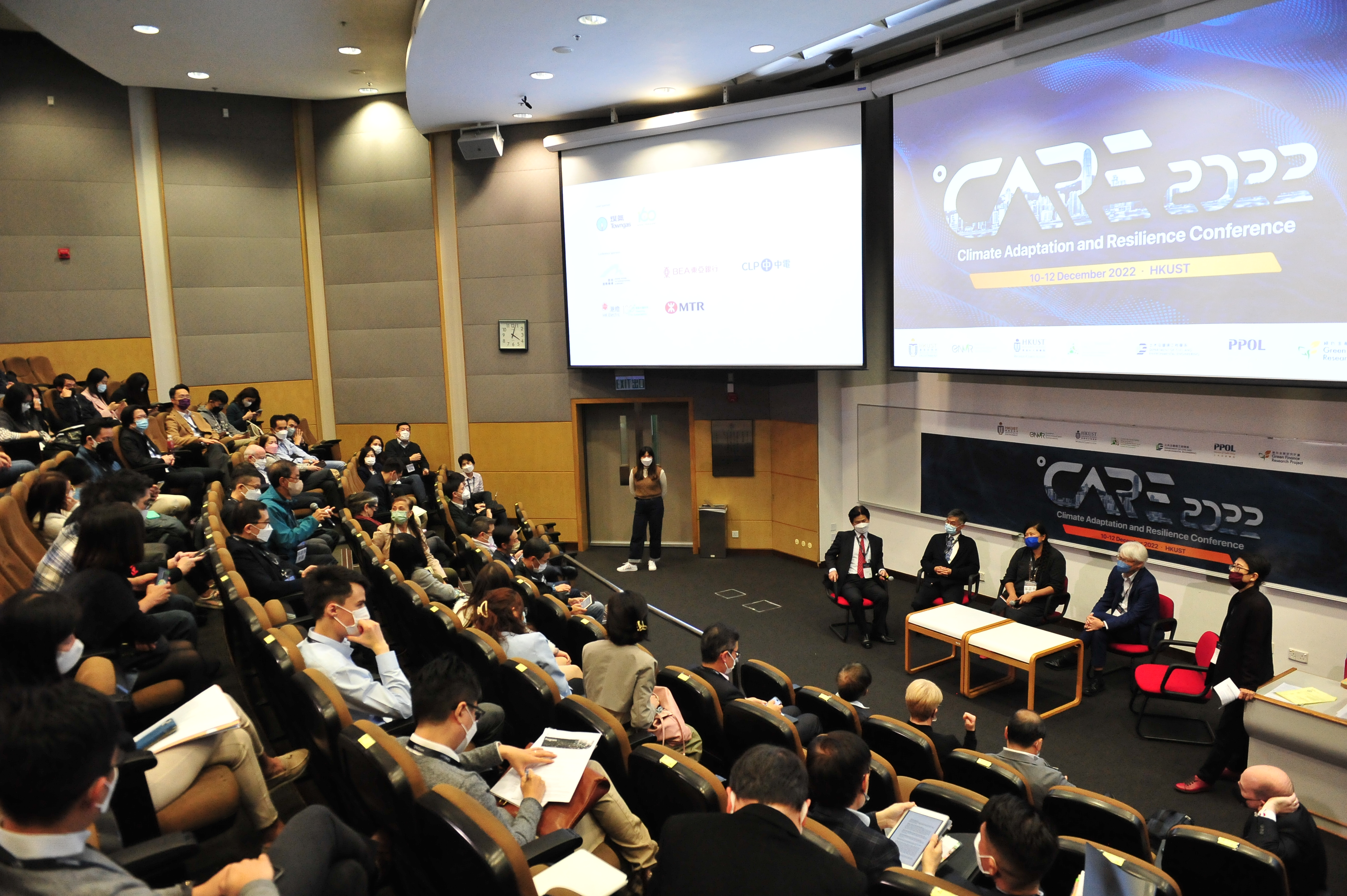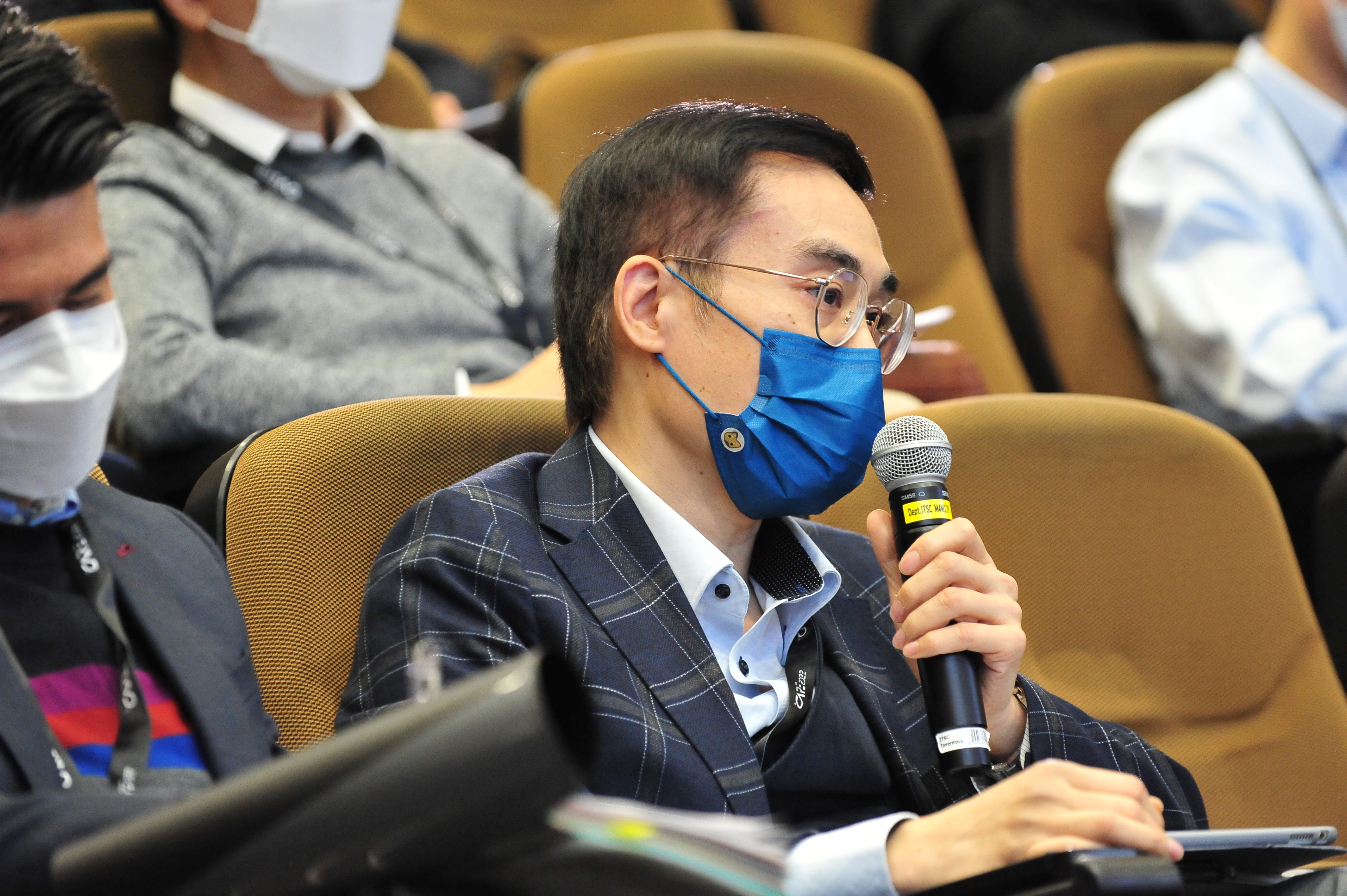 Text Area
AFTERNOON WORKSHOP

(A)
Major Government Plans:
Reflecting on Climate Change Policies, Adaptation & Mitigation, Risk & Finance
This workshop combines a range of climate adaptation, mitigation and finance issues that are seldom discussed together although they are closely related. After the government presents how it is taking decarbonization and adaptation into account in its major development plan, other presenters are grouped to highlight specific design, infrastructure and technology issues, as well as on data, financial risk and financing of the climate change challenge. Speakers will make short presentations to raise the most relevant matters, which will be followed by extensive deliberation with in-person participants who wish to comment and raise questions.
DAY 1 PM PROGRAM
14:00 | SETTING THE STAGE (by Workshop Moderator)
Prof. Christine LOH, SBS, JP, OBE, Chief Development Strategist, HKUST Institute for the Environment [REPLAY]
14:10 | PRESENTATIONS (by panel speakers)
Mr. Kim-wai NG, Chief Town Planner, Planning Department:
Decarbonization and Climate Adaptation from Planning Perspective [REPLAY]
-------------------- GROUP 1 --------------------
Prof. Charles NG, Chair Professor,

 HKUST Department of Civil and Environmental Engineering:

 
Future of slope management to protect people and assets [REPLAY]
Ms. Debra TAN, Director & Head, China Water Risk:
Sea-level rise in Hong Kong and region, and its impact on planning [REPLAY]
Dr. Michael LAU, Founding Member, Hong Kong Wetlands Conservation Association:
Biodiversity and urban nature-based solutions [REPLAY]
-------------------- GROUP 2 --------------------
Ms. Gill MELLER, Legal and Governance Director, MTR Corporation Limited:
Planning, transport, and mobility in highly urbanized settings [REPLAY]
Ir. Don CHENG, General Manager - Commercial & Industrial Marketing & Sales, The Hong Kong and China Gas Company Limited:
Utilizing the existing gas network infrastructure and resources to fuel the hydrogen economy [REPLAY]
Mr. Albert WONG

, CEO, Hong Kong Science and Technology Park:


The importance of innovation and technology to the climate change [REPLAY]
Mr. Eli KONVITZ, Chair of the Programming and Events Committee, Urban Land Institute:
Nexus between planning, urban design, mitigation, and adaptation & resilience [REPLAY]
-------------------- GROUP 3 (Finance) --------------------
Mr. Eric HUI, Data Working Group Co-chair, Centre for Green and Sustainable Finance of the Green and Sustainable Finance Cross-Agency Steering Group (CEO, Zurich Insurance (Hong Kong)) [REPLAY]
Ms. Cindy PAU, Data Working Group Co-chair, Centre for Green and Sustainable Finance of the Green and Sustainable Finance Cross-Agency Steering Group (Managing Director, Head of Risk Management of Citibank Hong Kong Limited) [REPLAY]
Mr. Kelvin AU, General Manager & Head of Wholesale Banking Division, The Bank of East Asia, Limited [REPLAY]
15:10 | BREAK*
15:30 | DISCUSSION & DELIBERATION OF ISSUES 
16:45 | 

ROUND-UP 

[REPLAY]